Saturday August 15, 2020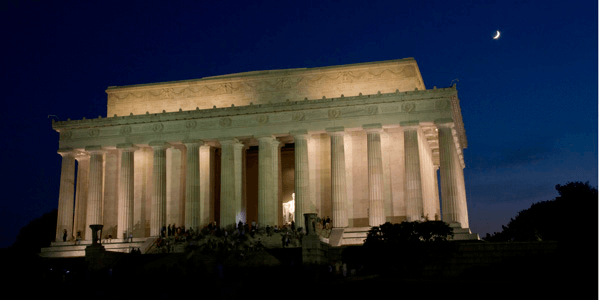 Protect Yourself From Identity Theft
In IR-2019-145 the Service warned taxpayers about a new email scam. Fraudsters send emails with the phrases, "Automatic Income Tax Reminder" or "Electronic Tax Return Reminder." The emails are fraudulent, attempting to persuade the taxpayers to click on links that will then download malware and permit identity theft. Taxpayers should protect themselves by understanding the latest fraud methods.
Fake IRS Websites – The fraudster creates a link to a website that looks similar to IRS.gov. The webpage will appear to reference information about a tax refund or the prior tax return filed by the taxpayer. The email contains a "temporary password" or "one-time password" to help the victim access tax information. When the taxpayer uses the password on the fake IRS website, the website installs software on the taxpayer's computer to gain access to information on the victim's computer.
Multiple Bogus Websites – Fraudsters may create a large number of websites that appear to be IRS.gov. The government will take action to block or shut down bogus websites when discovered, but fraudsters continue to create new websites to scam additional taxpayers. The new websites give fraudsters increased ability to install software on taxpayers' computers that may give them access to sensitive information and financial accounts.
No IRS Emails Requesting Personal Information – The IRS has a policy that it will not initiate contact by email or text message to request personal or financial information. The IRS will not initiate a contact by email to request your Social Security Number, a PIN number to your bank account, a password or other types of personal information.
No IRS Phone Calls Demanding Immediate Payments – The IRS also has a policy that it does not make a phone call to demand immediate payment. If a caller insists that an immediate tax payment must be made through a prepaid debit card, gift card or wire transfer, taxpayers should be on guard. The IRS initiates requests for payment through letters in the U.S. Mail, not through threatening phone calls.
IRS Commissioner Chuck Rettig urged taxpayers to be on alert. He stated, "The IRS does not send emails about your tax refund or sensitive financial information. This latest scheme is a reminder that tax scams are a year-round business for thieves. We urge you to be on guard at all times."
Published August 23, 2019
Previous Articles
Data Recovery Plans for Tax Professionals
IRS Reveals Revamped Tax Withholding Tool
Praise for Taxpayer Advocate Olson