Saturday August 15, 2020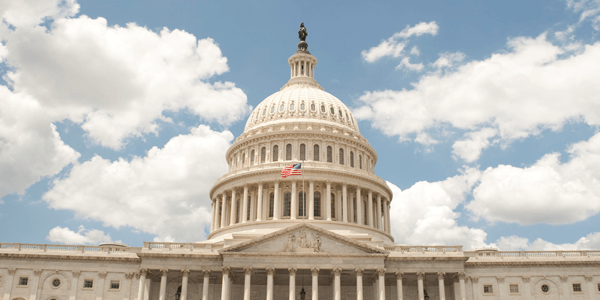 IRS Reveals Revamped Tax Withholding Tool
For many years, the IRS has offered the "Withholding Calculator," an online tool to assist taxpayers in performing a "Paycheck Checkup." After listening to taxpayer feedback, the IRS has replaced the Withholding Calculator with a new tool designed to improve taxpayers' user experience.

In IR-2019-139, the Service announced the release of the "Tax Withholding Estimator." This new calculation tool may be accessed at IRS.gov and offers taxpayers an updated, more user-friendly interface. The new Tax Withholding Estimator is designed to be used on mobile devices as well as personal computers.

Taxpayers with two-income households or those who have encountered a change in life circumstances may benefit from performing a Paycheck Checkup. The Withholding Calculator was not known for its ease of use.

"The new estimator takes a new approach and makes it easier for taxpayers to review their withholding," said IRS Commissioner Chuck Rettig. "This is part of an ongoing effort by the IRS to improve quality services as we continue to pursue modernization and enhancements of our taxpayer relationships."

The new Tax Withholding Estimator incorporates plain language throughout, improved navigation, a progress tracker and expandable help topics. The new tool provides an estimate of users' anticipated tax obligations, their expected withholding and an estimated underpayment or overpayment.

The results page also includes guidance for taxpayers who wish to adjust their withholdings to change their expected tax withholding amount. Users may select either "get my balance close to zero" or "I'd like to get a refund." Each option provides a two-step process, guiding taxpayers on the necessary entries on Form W-4.

Published August 9, 2019
Previous Articles
Praise for Taxpayer Advocate Olson